Here are some reasons why. (Spoilers ahead.)
If you're like me, you watched 13 Reasons Why in almost one sitting and looked something like this by the end:
CBS
And when it ended in a way that left a number of things unanswered, your brain was like this: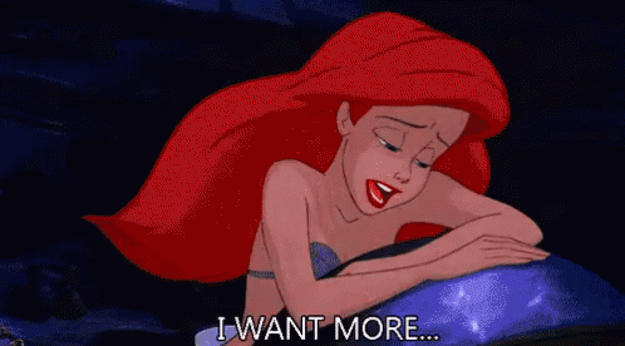 Disney / Via aethelwin-blog.tumblr.com
Like, did Alex survive? What's Tyler planning? Will Bryce have to pay for all the harm he caused? And can Clay move on and be happy?
Netflix / Via popsugar.com
These big questions leave the door open for Season 2 — and there are many hints that the show will likely be picked up for more episodes.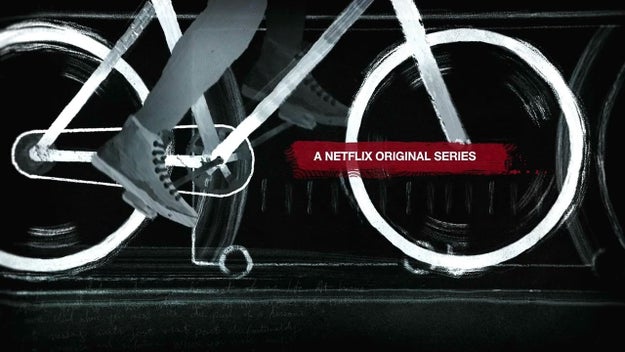 Netflix
---