It might have been Toby…or it might not have been Toby.
If you'll remember, the Scranton Strangler was a lurking threat during many seasons of The Office.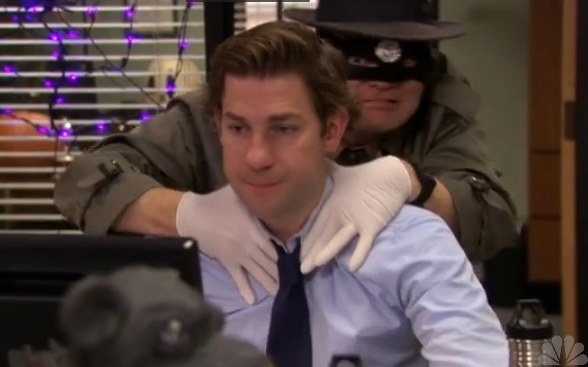 Here's Dwight dressing up as him for Halloween one year.
NBC
Eventually, the Strangler was caught after a car chase with police, and Toby served on the jury that eventually sentenced George Howard Skub.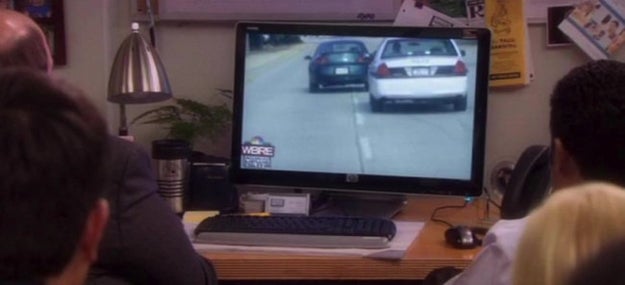 NBC
With the help of some fans on Reddit, we have a few theories to present.
Robert California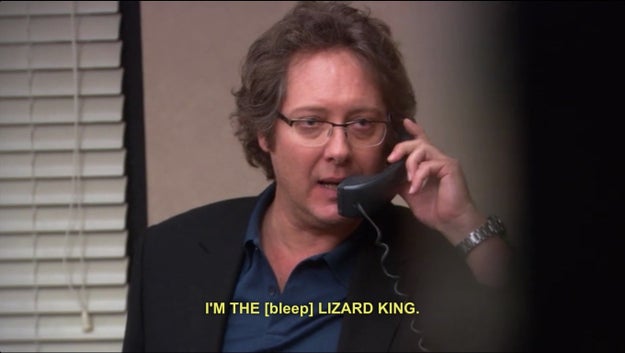 The case for: This guy was consistently a weirdo, but more damning is the timeline of his involvement in the Scranton branch. Robert California shows up shortly after Toby gets involved with the case, possibly to make sure Toby doesn't find out the truth, and then when Robert leaves, we hear nothing about the Scranton Strangler again. Plus, if George Howard Skub is taking the fall, who other than a wealthy CEO could pay him off?
The case against: Though Robert California is definitely eccentric, he's never really shown any violent tendencies. Plus, he's roaming about as a free man, so wouldn't we have heard of more murders using the Strangler's M.O.?
NBC
---